uPVC Doors and Windows: Your right Choice for your sweet home.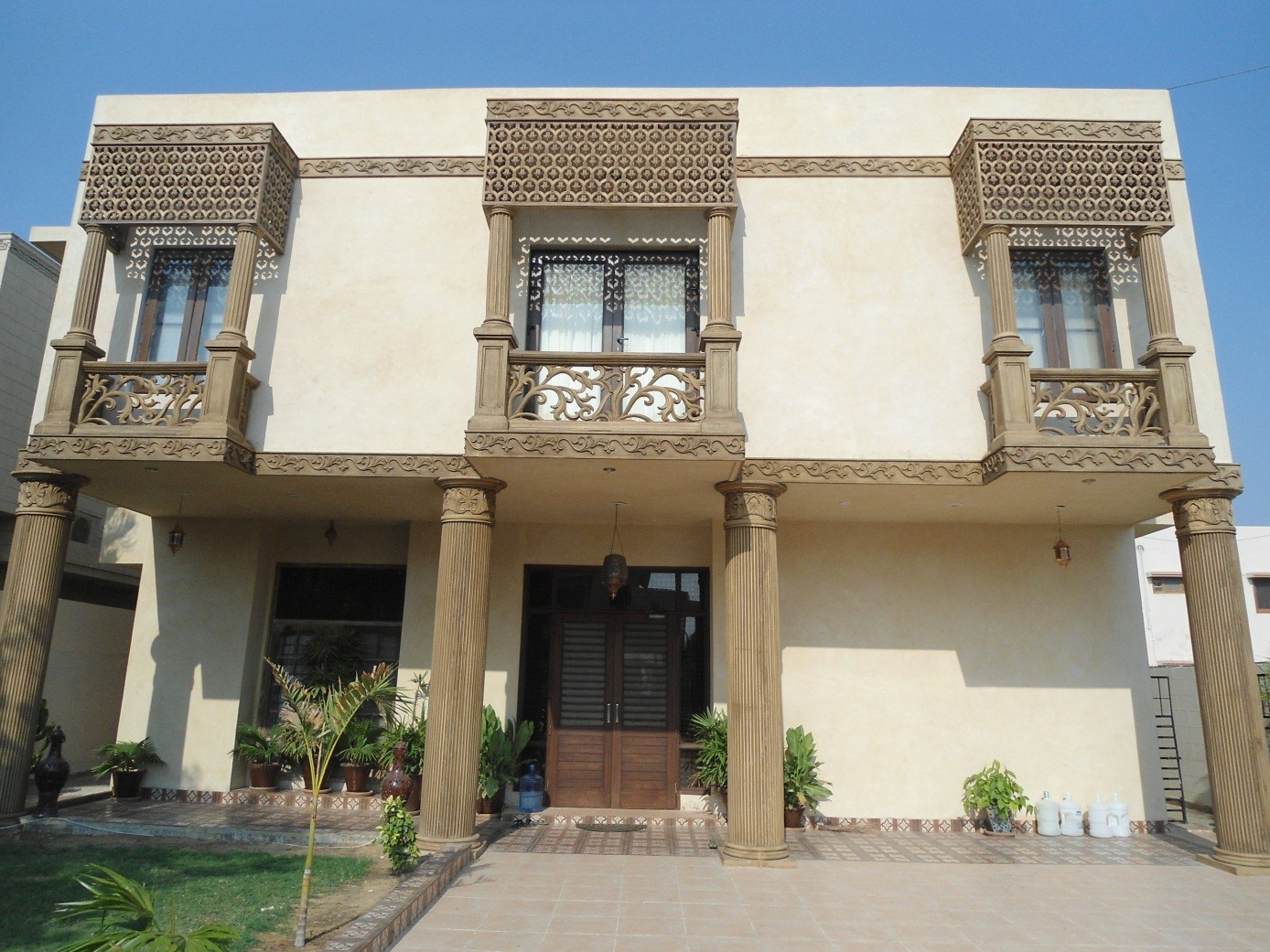 Doors and windows are the most integral parts of your desired home. It gives an elegant look and keeps you protected from the outer world's conditions and seasons. These days, as prices are very high in each zone, uPVC doors and windows are the first and right choice for householders. It is durable and affordable.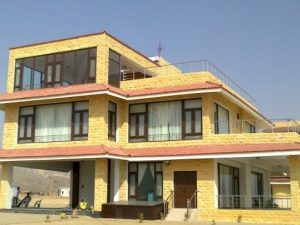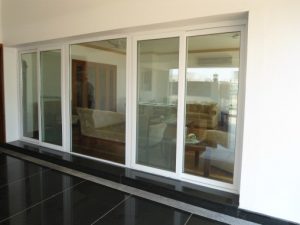 OUR UPVC DOORS AND WINDOWS WERE INSTALLED IN KARACHI, PAKISTAN
uPVC is a little more expensive than aluminum and wood, but it is the most durable material for doors and windows. It requires no maintenance and is easy to clean. It can be customized as per your demand as it comes in different colors and textures as well as sizes and shapes can be designed as per your choice. It provides excellent insulation from heat and noise and is unaffected by climate changes such as sun, rain, wind, and humidity.
For any query please feel free to contact us at marketing@nei.net.pk
Thanks
NEW ERA INDUSTRIES
KARACHI, PAKISTAN.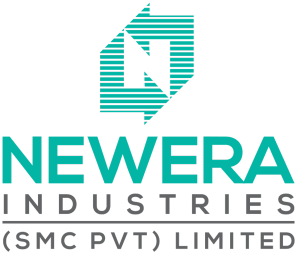 August 24, 2022 Categories: