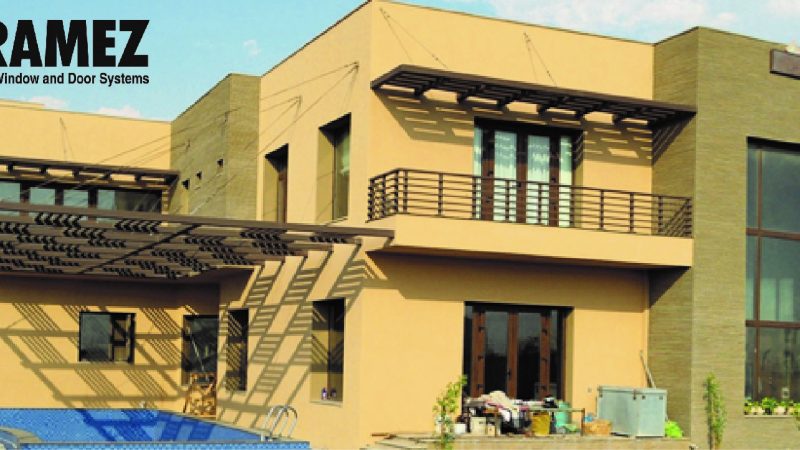 Enrich your Home Décor; uPVC Door and Windows
Doors and windows are a major part of your historical infrastructure. It lasts with the life you spend with your dream home. In this trending world, uPVC doors and windows are giving sensational look to your home décor, with the benefits of noise safety.
Furthermore, street noise is a major growing issue in every household and office in Pakistan. Especially, big cities of Pakistan like Karachi, Lahore, and Faisalabad, are overly populated, and our hospitals are also our main concern of noise. uPVC Doors and windows give you a noise-free environment to live a healthy life.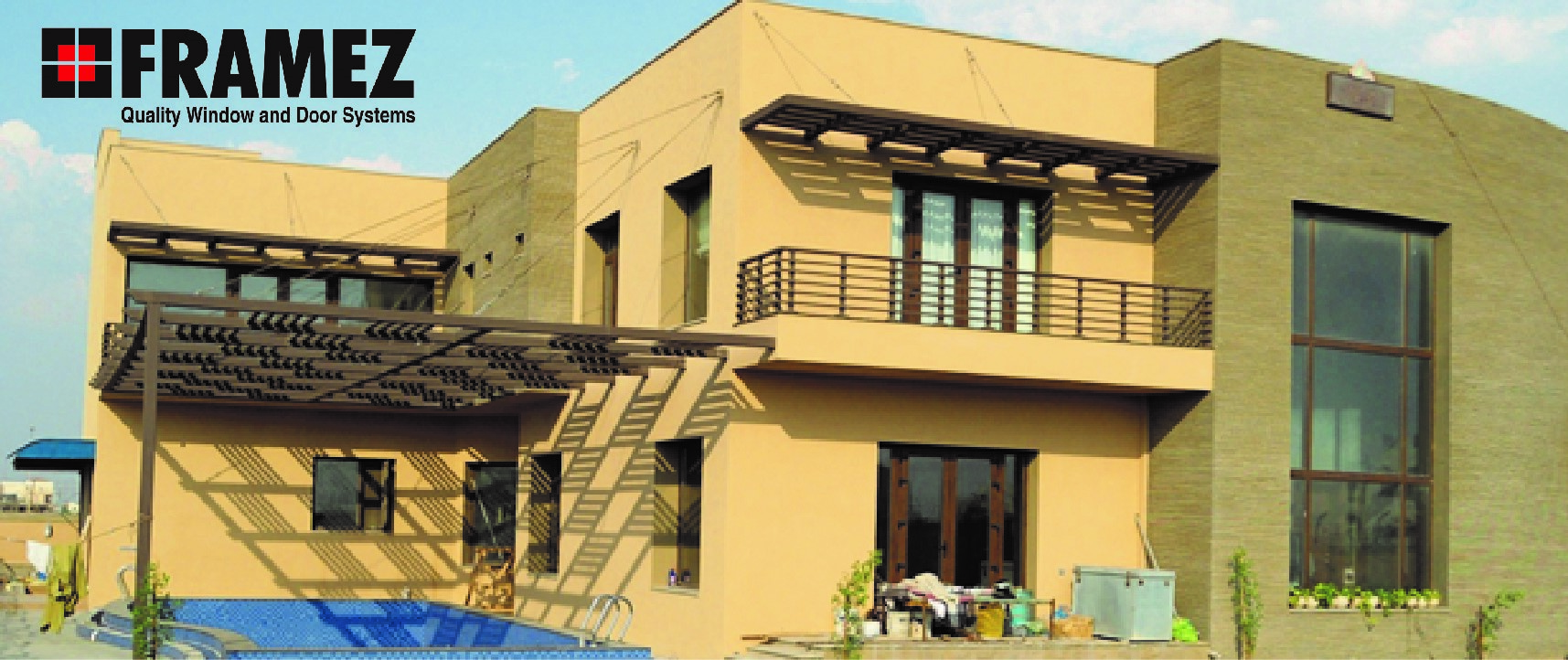 Our project is based in Karachi
As the world is losing its natural resources and moving to energy-efficient products, uPVC doors and windows are top on that, playing a demanding role in nature and cost saving as well.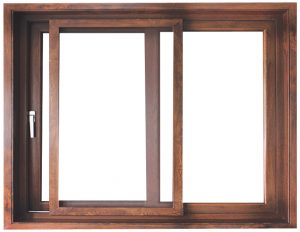 uPVC offers a wide range of colors and designs to its consumer and keep you free from the sizes you want. You get as you wish for in uPVC doors and windows. High-quality uPVC windows and doors are tested for high UV rays as per tough weather conditions in Pakistan.
For any query please feel free to contact us at marketing@nei.net.pk
Thank you.
NEW ERA INDUSTRIES
KARACHI, PAKISTAN.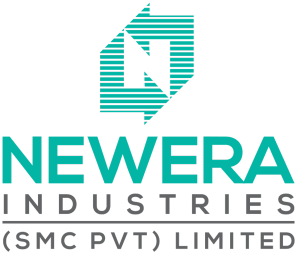 August 24, 2022 Categories: