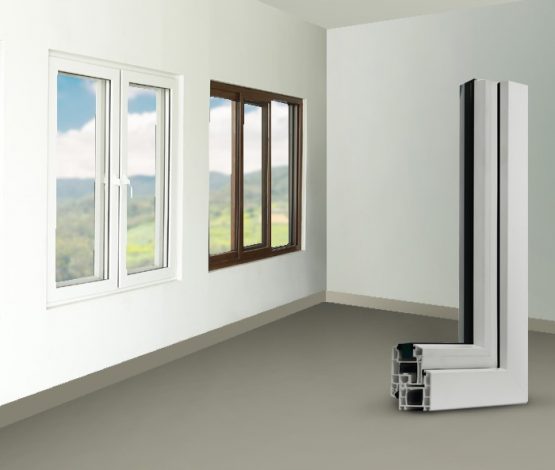 New Era Industries established a sub-brand with the name of SKYPEN uPVC door and window profiles. Since then, the only focus of SKYPEN has been the production of uPVC profiles, which is playing an important role in the development of eco-friendly products. SKYPEN is now part of some of the top producers of uPVC profiles in Pakistan.
With our huge facility of production, we have many models, designs, and colors to fulfill your architectural needs and give the desired results for your interior and exterior décor. There are many local fabricators all over Pakistan who are using SKYPEN profiles to serve their customers.
We, as a team, worked hard and focused on innovation and quality products. With this dedication, our people made SKYPEN profiles demandable and satisfactory for their consumers. We have huge production as well as sales channels in Pakistan.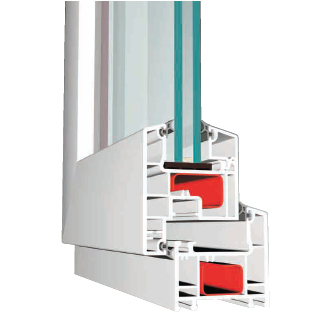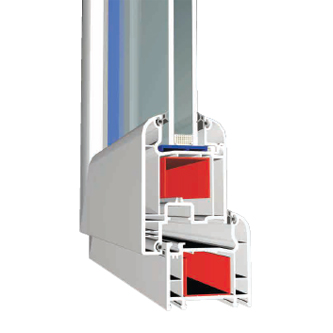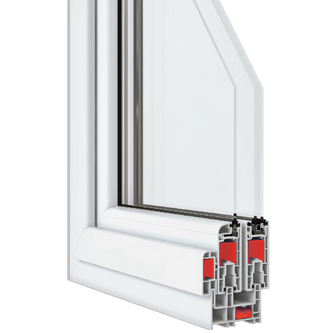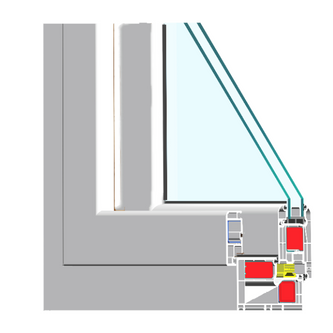 We are one of the largest manufacturers and suppliers of uPVC window and door Profiles in Karachi, Pakistan.
As per quality, uPVC doors and windows are durable, low maintenance, highly secure, and hard to break. It saves energy efficiently and works as an insulator.
Furthermore, we have complete in-house facilities to manufacture uPVC windows and doors. We extrude our own profiles that are specially made for hot regions. We import rust-resistant accessories from the best suppliers in the world.
Our expertise in manufacturing extrusions is built upon many years of experience. Our team is happy to answer any inquiry you may have.
Skypen, in addition to our popular White Profile, offers Laminated profiles in four different
colors: Golden Oak, Dark Oak, Nussbaum, and Black, using state-of-the-art German extrusion
equipment and precision engineering in every meter of uPVC profiles.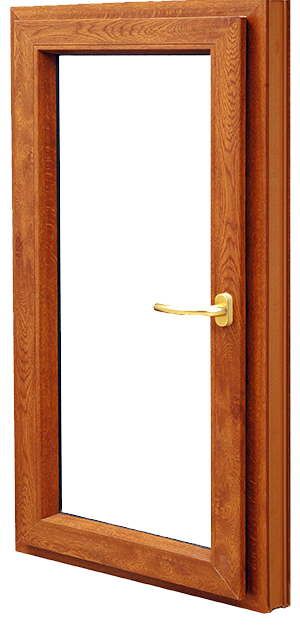 NUSSBAUM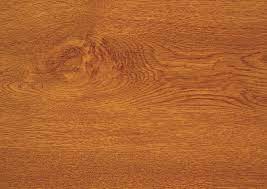 GOLDEN OAK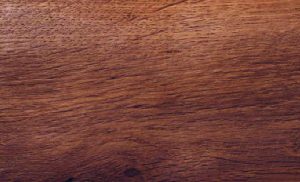 DARK OAK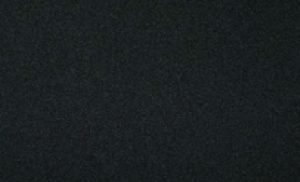 BLACK