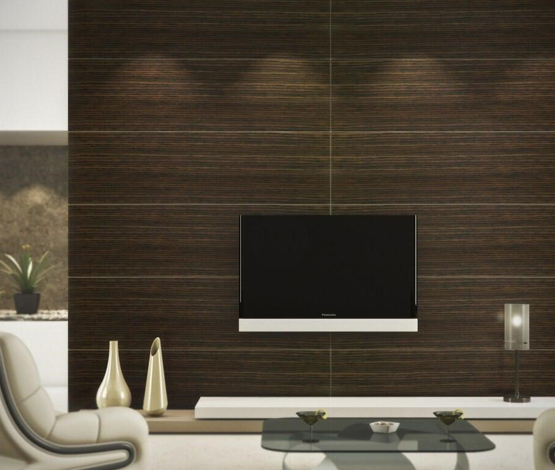 New Era Industries has produced a wide range of products through uPVC. It also has PVC wall panels and ceilings under the brand name CENTRO; we have an in-house complete system from manufacturing to sale.
We are also supplying local vendors all over Pakistan. With our huge range of production of wall panels, you will find wall panels in different colors and designs.
As Centro is the top manufacturer of PVC wall panels and ceilings, which is also known as the market leader, you get your desired product within your required time or even earlier.
For any assistance, we have our technical support team, who are also available to support and guide you for your betterment.
You are always welcome to visit our factory facility to check our quality production.