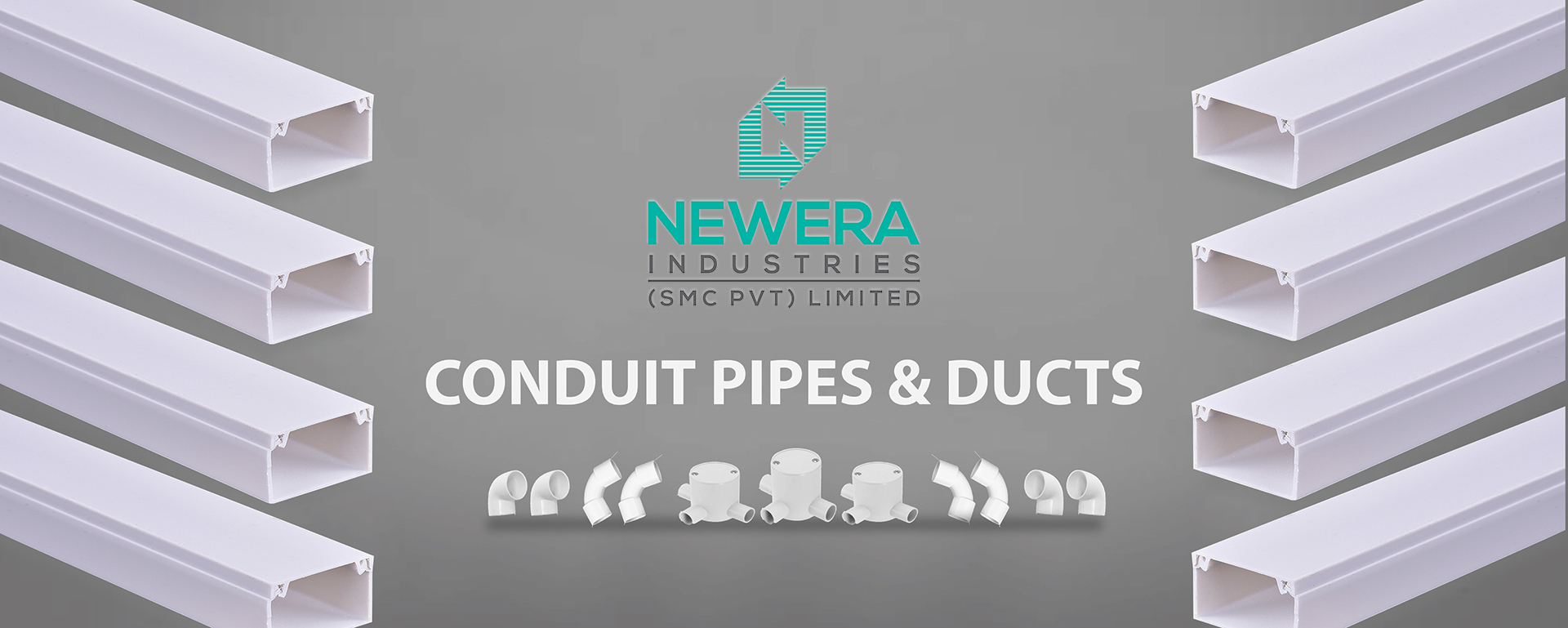 New Era Industries is a manufacturer of a complete range of uPVC electrical conduit pipes and fittings under the brand name CENTRO. Ducts are extruded with pure PVC material and other imported additives of the highest international standards. Our special recipe gives our product high tensile strength and flexibility at the same time. It does not crack or break down during installation like other products on the market.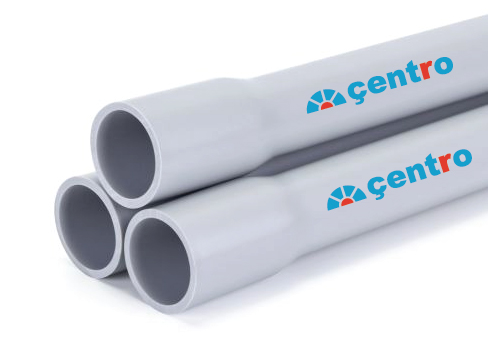 CONDUIT PIPES
We have a wide variety of non-pressure conduit pipes suitable for many applications. It fulfills the industrial requirements of BS-6099 & PS-1905. The special formulation gives the desired collapsible strength.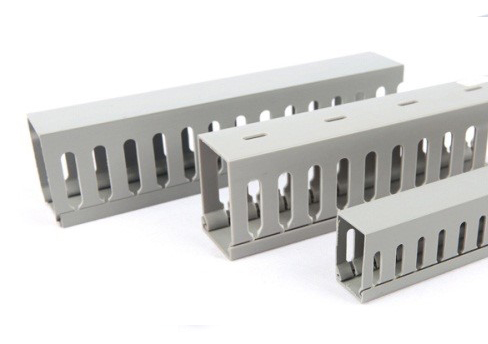 WIRE DUCTS
Now, managing your cables is easy with CENTRO uPVC Wire Ducts. It is light in weight and easy to handle; increasing and decreasing wires is simple and flexible to meet your construction needs.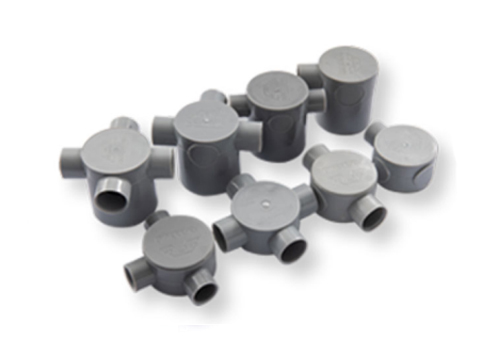 CONDUIT FITTINGS
We produce a huge range of PVC conduit fittings suitable for many applications.
Connector Socket | L-Bend | Junction Box |
Linter Box